We make
live video & interaction
work
We make it work, you make it magic
Livery is an Amsterdam based provider of a synced and interactive ultra-low
latency live streaming solution. By creating an end-to-end solution we reduced
latency to a minimum providing a synchronized, reliable and scalable solutions.

That said we believe you don't need to worry about that part. We make it work.
And more than that. We take it to the next level: fronteering with innovative
interactivities that exceed the industry standards. Unique, because it needs the
most important feature of our live video: the ultra low latency. By ensuring this low
latency we can build all kind of interactivity on top of the video, waiting for you to
make it magic…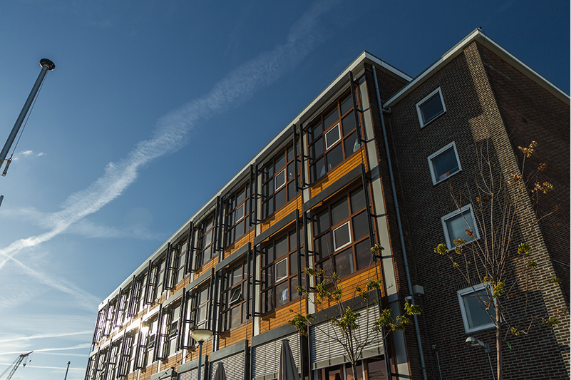 Combined with Ex Machina's experience in live interaction at scale, Livery's proposition is focussed on next generation interactive live content. The ambitious Livery team are innovating on the frontier of synced low latency live video.
See Livery in action and get your free demo
We offer a 20 minutes demo to experience the possibities Livery offers, with enough room to ask questions and possibilities. All you need is a screen with a good internet connection.